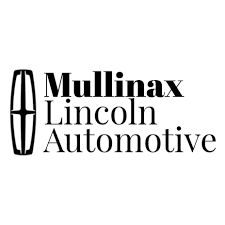 ---
What's the best place to buy a car in Cleveland, TN?
Cleveland, Tennessee is home to many car dealerships and car lots, however only one of those dealerships have been around for the longest. Only one of them have been in business for over 50 years and that is Mullinax Lincoln Automotive.

Mullinax Lincoln Automotive is the oldest car dealership that is still running strong in Cleveland. If you live in Cleveland, TN and you want to purchase a vehicle, new or used, or purchase a Lincoln, Visit Mullinax Lincoln Automotive at 550 1st. St. 37311 Cleveland, TN.

Our reputation is well known through out Cleveland as a warm, family ran and family owned car dealership. With over 50 of experience in the industry, we will do whatever we can to ensure that all of your car purchasing needs are met and fulfilled.
---

---