Lincoln's First All New Electric Vehicle
---
The Lincoln Motor Company
has announced that they will be teaming up with Rivian to construct it's first all electric vehicle.


The Lincoln Motor Company has created two plug-in hybrid automobiles. Those being the Aviator, and the Corsair Grand Touring edition. That being sad, Lincoln has NEVER produced an all electric vehicle. Lincoln's battery electric vehicle will be created from Rivian's flexible skateboard base. Joy Falotico (Lincoln Motor Company President) said, "Working with Rivian marks a pivotal point for Lincoln Motor Company." "This vehicle will take quiet flight to a new place - zero emissions, effortless performance, and connected and intuitive technology. It's going to be stunning."


For the past 3 years, The Lincoln Motor Company has been incredibly focused on SUVs. They didn't elude to what kind of vehicle Rivian will build, but assuming it will be on its trajectory the past few years, it will most likely be an SUV.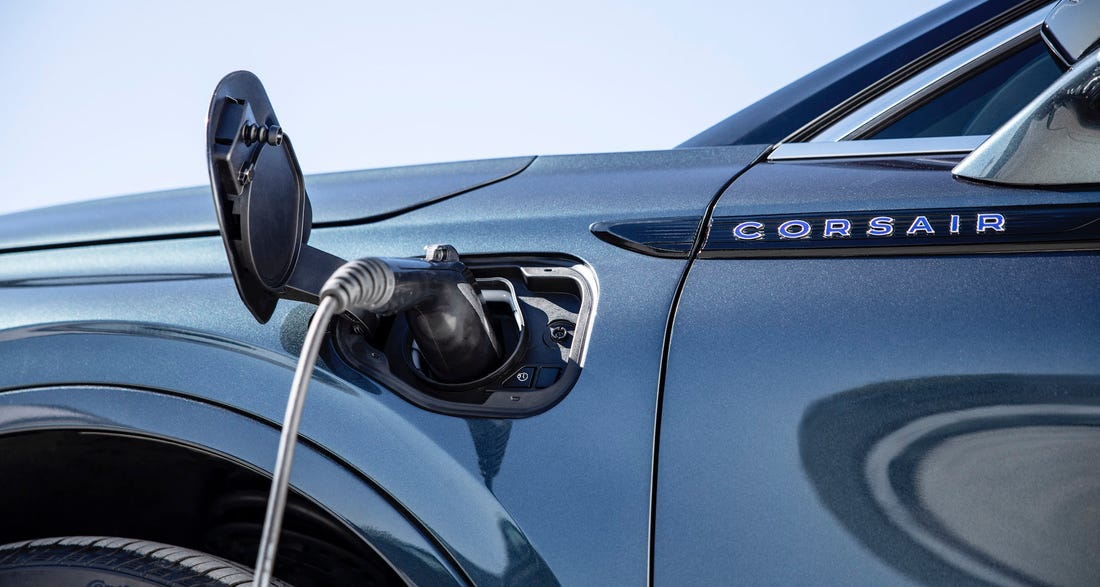 This year also marks the end of the Lincoln MKZ sedan. Production will be ending this year in order for the assembly plant in Mexico to prepare for production of New Ford Vehicles.
---