Great gift ideas for the car lover in your life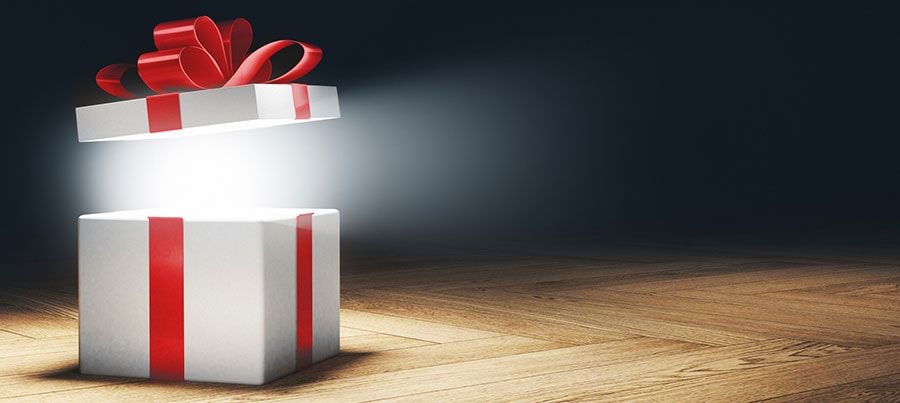 It's that time of year when everyone is searching for that perfect gift for the ones they love. And when you have a car lover in your family, it might be tough to think of something to give them because they have everything they need. Car lovers tend to shower themselves with gifts all year, making it hard to get them that perfect present before they get it for themselves. If they're talking about it, they'll probably get it before the holidays arrive. Here we'll explore some gifts that they may not have thought to get themselves.
#1: A new car magazine subscription
Even if the car lover in your life has a magazine subscription to their favorite magazines, go ahead and add another one to the list. People who love cars, love to do research on them. Try to get them a unique magazine compared to what they look at now, like antique cars, rare cars, etc. The best part is, a magazine subscription is something they can enjoy all year.
#2: Tickets to a car show
Find a car show that they don't attend on a regular basis and give the car lover in your life tickets and accommodations if necessary. By giving them a future date to look forward to and creating a memory that will last a lifetime, your gift will be a tough one to top.
#3: Antique items
You can get some pretty cool vintage car signs, hood ornaments, parts, and display pieces that your car lover will adore. You'll have to take some time to do the research and find the antique item that will match your budget and their taste. But trust us - it's totally worth it when they open your gift.
#4: Car protection accessories
Cool drink cup mounts, WeatherTech floor mats, and other accessories that protect the integrity of their car and prevent spills and messes are great gifts. Look into some of the newest gadgets on the market that are useful, as well as fun, and pay attention to the driving style of your loved one. If they don't allow drinks in their vehicle, you obviously won't want to get them cup mounts.
#5: A remote control car
If you're shopping for a car enthusiast, they'll love a remote control car - but not just any remote control car. You have to get them one that has all of the bells and whistles, and offers quality and longevity. This will give them something to tinker with when they aren't working on larger vessels.
It can be tricky to get the car lover in your life something they'll use on a regular basis, but the five suggestions above is a great starting point. When you have to get specific with gift giving, be sure you start early because it will take more time than money to do the research. Don't wait until the week before it's time to exchange presents, but if you do (we've all been guilty of that), don't dismay, just get them a gift certificate for their next visit to their favorite car dealership.