Is your Factory Warranty running out?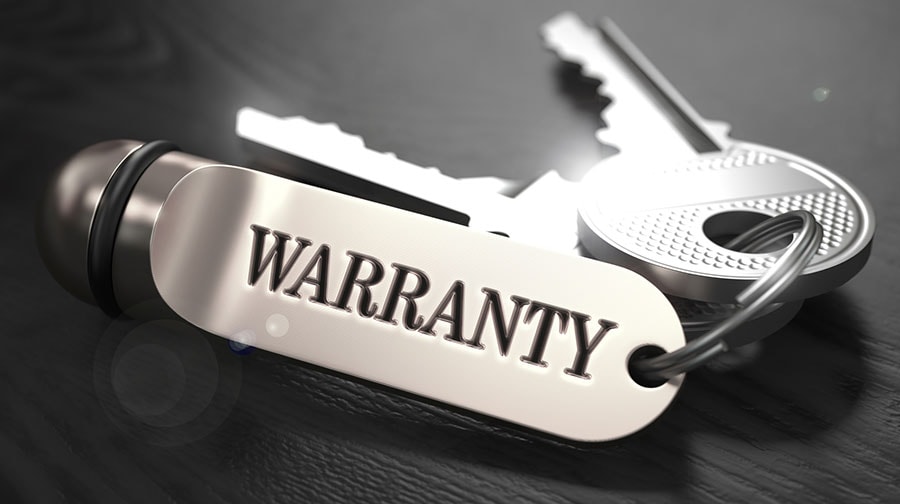 Are you approaching the expiration date of the Factory Warranty on your Ford LINCOLN or Mercury car, truck or SUV? Mullinax LINCOLN has a solution for you that will keep your vehicle in reliable and safe operating condition - a Ford Extended Service Plan (ESP)!

The Ford ESPs are available from 3 years to 7 years. There are 4 levels of care to choose from:
PowertrainCARE -
This covers 29 parts in the engine, transmission, rear and front-wheel drive.
BaseCARE -
This ESP covers 84 parts from the engine, transmission, rear and front-wheel drive, steering brakes, front suspension, air conditioning and heating, and electrical.
ExtraCARE -
113 parts are covered with this level of ESP including all of the above plus high tech.
PremiumCARE -
The most comprehensive ESP covers all of the above systems plus electrical, emissions, and Ford audio and safety for a total of 1000+ parts.
Our team would be happy to review the specific details and various price packages for each of these Extended Service Plans so that you can purchase the ESP that is right for your budget and needs.
An ESP is comparable to the Factory Warranty and provides peace of mind in your travels. Roadside Assistance is a valuable perk if you have a flat tire, dead battery or other mechanical breakdowns. Just call the number, and help is on the way!
Come by our dealership today and choose a service plan to extend the life of your car, truck or SUV.