The 2016 Lincoln MKX and the Cadillac SRX are excellent mid-size luxury crossover SUVs. Both models deliver high levels of interior refinement, modern tech features, and all the latest safety gear. Still, you might be wondering which model works best for you. If that's the case, check out our four-category guide, where we highlight some of their major differences.
2016 Lincoln MKX vs Cadillac SRX
Passenger Comfort and Interior Luxury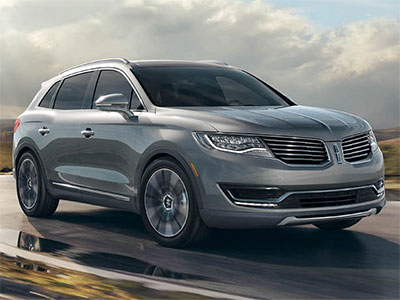 For the most in interior refinement, choose the 2016 Lincoln MKX. In addition to leather upholstery and soft, plush seating, the MKX offers upscale details like a leather-wrapped dash and carpeted cargo area. You can also tailor cabin appearance to suit your personal tastes, with options like open-pore wood or aluminum trim.
Of course, the Cadillac SRX has many fine points of its own. The handsome two-tone, wrap-around dash gives the cabin a sense of luxury and open space. It offers plenty of cargo space - if not as much as the MKX. Behind the seats, there are 30.0 cubic feet, compared to the 37.2 cubes in the MKX.
Tech and Convenience Features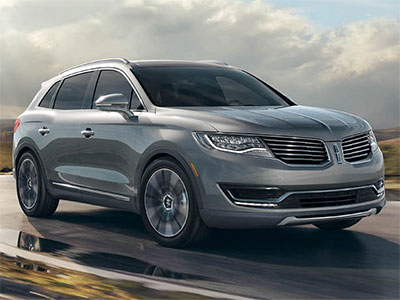 The 2016 Lincoln MKX is our pick for convenience. Its central MyLincoln Touch system is intuitive and easy to use, and you'll enjoy seamless smartphone integration for hands-free texts and calls. Use the USB ports to keep devices fully charged. Thanks to the 10-speaker audio system, your favorite music has never sounded so good.
The SRX comes with the CUE infotainment interface, which provides similar smartphone integration features but lags a bit when it comes to responsiveness. The in-car Wi-Fi hotspot comes in handy when you require a strong Internet connection on the go.
Passenger Safety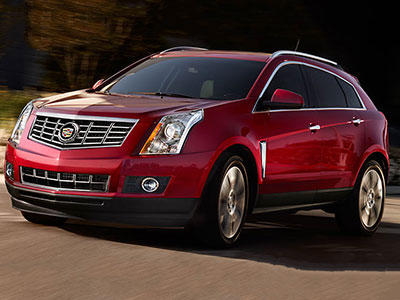 This race was almost too close to call, but the Cadillac SRX proved its stuff. In government crash tests, it earned a perfect five-star rating for overall protection. High-tech systems, such as forward collision alert, actively monitor your surroundings to warn you of potential problems.
Still, the MKX proved difficult to beat. It also earned top scores in government crash tests. Its high-tech systems include a driver drowsiness monitor, which lets you know when it's time to find the nearest rest stop. The rearview camera helps you back out of tight spaces without incident.
Performance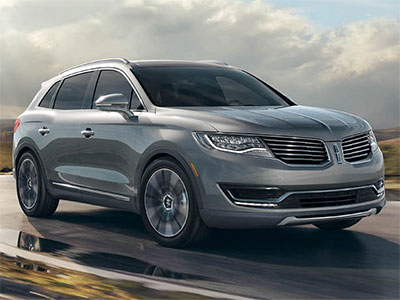 Once again, both models offered fierce competition. However, the 2016 Lincoln MKX takes the lead with massive power and excellent towing performance. Properly equipped, this model can tow up to 3,500 pounds - making it a great pick for drivers with heavy toys. Choose all-wheel drive for enhanced traction on wet roads.
The SRX trails behind, with slightly less power under the hood. Still, as with the MKX, you can choose all-wheel drive to increase performance. The SRX also offers the same max towing rating - 3,500 pounds.
Learn More about the Lincoln MKX

In the end, the 2016 Lincoln MKX has the overall edge. Inside, you'll enjoy an abundance of luxury, including plush seating and high-quality leather surfaces. Tech features provide up-to-the-minute traffic and weather information and all the smartphone integration features you require. On the road, the MKX delivers supreme safety and a smooth finish. Take the MKX on a test drive today!