The 2016 Lincoln MKZ and the Cadillac CTS are two most the most sophisticated mid-size luxury sedans on the market. Both provide upscale cabin space, high-tech features, and world-class safety standards. If you're wondering which model is your best bet, we've created this four-category guide. In it, we go over some of the biggest differences between the two models.
2016 Lincoln MKZ vs Cadillac CTS
Interior Comfort and Refinement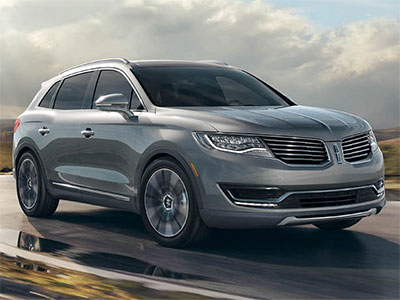 When it comes to luxury, the 2016 Lincoln MKZ has more than enough to go around. We like its flowing interior style and high-quality cabin materials. The MKZ's leather upholstery and ambient interior lighting create an air of true refinement.
Of course, the Cadillac CTS was also designed to impress luxury buyers. Inside, passengers have plenty of room to spread out. This crossover also treats you to rich materials and plush seating arrangements.
Tech Features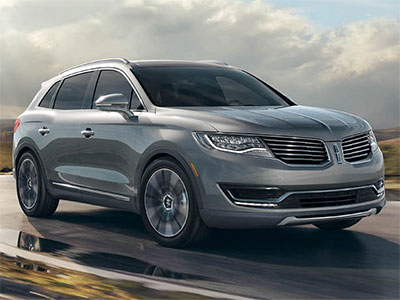 Once again, the 2016 Lincoln MKZ is our overall pick. Its MyLincoln Touch infotainment system makes it easy to stay connected to the outside world, thanks to features like smartphone integration, navigation, and weather updates. With satellite radio, you'll never lack for new entertainment options.
The Cadillac CTS is a close second. The in-car Wi-Fi hotspot makes it easy to surf the Web on the go, and it really comes in handy when you need to shoot off an emergency email for work. Central infotainment features, including navigation, help you stay on the right track - both literally and figuratively.
Power and Performance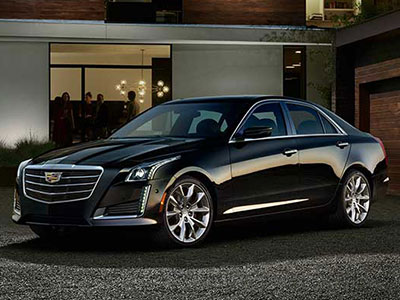 This race was almost too close to call, but the Cadillac CTS wins the day. Choose from a range of high-powered engines for smooth, swift acceleration. Sharp steering and high levels of torque offer impressive control around tight corners or down winding roads.
Still, the MKZ isn't far behind. It's an especially great option if you want to maximize fuel economy. The Hybrid model earns 41 city/39 highway mpg - numbers to which the CTS can't even come close. Gas-powered MKZ models also balance fuel economy with smooth, refined power.
Safety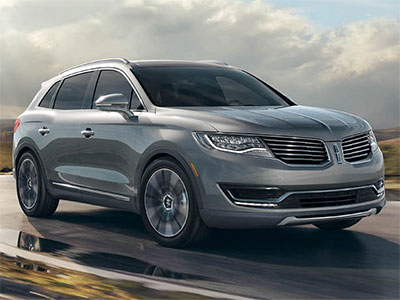 The 2016 Lincoln MKZ impresses with its excellent crash-test scores and high-tech driver aids. In government crash tests, it earned a perfect five-star rating for overall protection. The Insurance Institute for Highway Safety gave the MKZ its top score of "Good." Ford's unique MyKey system gives you the power to set speed limitations for teenage drivers. The lane-departure intervention system actively keeps you between the proper lines.
The CTS isn't far behind, offering its own impressive crash scores and innovative protection features. The OnStar telematics system is designed to help you solve problems, with features like on-demand roadside assistance. Like the MKZ, the CTS also comes with a rearview camera to help guide you out of cramped driveways.
Learn More about the Lincoln MKZ

Both of these luxury sedans mean business - but we like the 2016 Lincoln MKZ best. Inside, it's big on passenger comfort, support, and upscale style. If you want refinement, you'll find plenty to like about the MKZ's leather upholstery and MyLincoln Touch infotainment system. With top crash-test scores and a wealth of high-tech driver aids, you'll always feel safe on the highway. When it comes to performance, the MKZ treats you to excellent fuel economy and a smooth ride. Take the MKZ on a test drive today!