The 2017 Lincoln MKZ and the Cadillac CTS are two of the most impressive mid-size luxury sedans on the road today. They're known for their extensive tech features, upscale interior style, and world-class safety. If you're wondering which model is right for you, give our four-category comparison guide a quick read.
2017 Lincoln MKZ vs Cadillac CTS
Passenger Space and Interior Luxury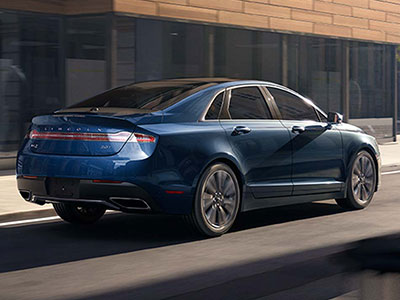 Both models offer upscale style, but the 2017 Lincoln MKZ leaves the competition behind. Its premium leather upholstery and genuine wood trim creates a truly luxurious ride. Both rows of seating are family-friendly, with head- and legroom to spare.
The Cadillac CTS is also known for its sophisticated style. Up front, you'll enjoy supportive comfort. The cabin's LED ambient lighting provides a soft glow during your nighttime rides. As in the MKZ, heated and ventilated front seats ward off extreme temperatures for endless comfort.
Power and Performance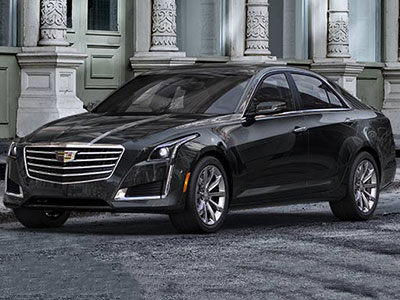 This time, the Cadillac CTS has the edge. Its powertrain is designed for maximum speed, and you'll enjoy a sporty ride in any setting. All-wheel drive takes performance to the max, supplying a little extra stickiness as you take on sharp corners.
Still, the MKZ proved difficult to beat. As with the CTS, the MKZ offers all-wheel drive for maximum traction over weathered roads. The special MKZ Hybrid model achieves astounding EPA ratings, earning up to 41 city/38 highway mpg.
Tech and Infotainment Features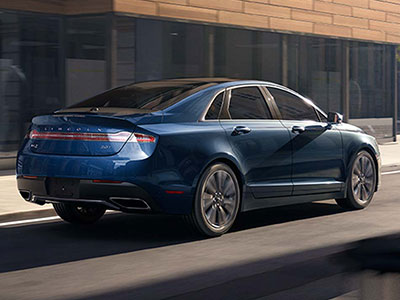 Here the Lincoln MKZ comes out on top. Its central Sync 3 infotainment system is intuitive and easy to use. Voice-control technology helps you access apps like navigation without looking away from the road. Smartphone integration technology keeps you connected on the go, with features like voice-to-text messaging.
The Cadillac CTS is a close second. Its Cadillac User Experience infotainment system supplies the smartphone integration features you crave. Use the system to stream your favorite playlists or make hands-free calls. The premium Bose surround-sound audio system delivers crystal-clear audio.
Safety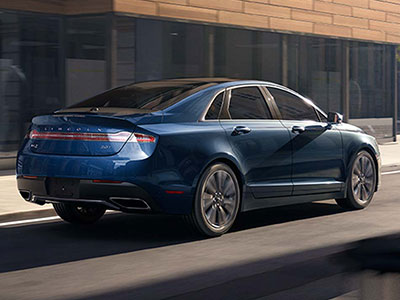 Once again, the 2017 Lincoln MKZ is our favorite. In government crash tests, it earned a perfect five-star rating for overall protection. Advanced driver aids, like the blind-spot monitoring system, help you avoid dangerous situations. The forward collision warning system can actively prime the brakes for maximum stopping power.
The Cadillac CTS also introduces a range of high-tech driver aids. Use the rearview camera to spot any obstacles in your path. The stolen vehicle locator also includes an active intervention feature to thwart would-be thieves.
Learn More about the Lincoln MKZ

Both sedans offer mass appeal, but the 2017 Lincoln MKZ comes out on top. Inside, the MKZ delivers high-class modern luxury. Refined materials, including leather upholstery, contribute to passengers' long-term comfort. Innovative infotainment gadgets supply the smartphone integration features you need to stay connected. On the road, the MKZ maximizes traction with all-wheel drive. High-tech safety gear gives you peace of mind on the highway. Take the MKZ out on a test drive today!