Buying vs Leasing Lincoln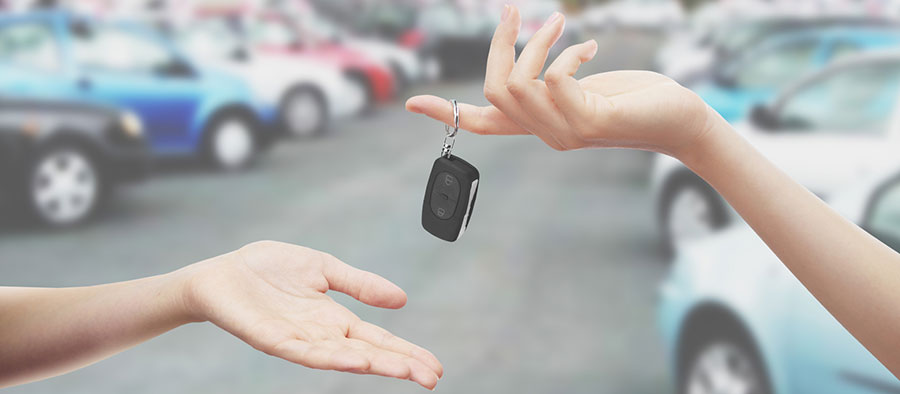 As you shop for a new vehicle, you might be left wondering whether you should buy or lease. Both options offer a number of pros. When you buy, you enjoy all the benefits of true ownership. Leasing means you save money on monthly payments, and you have the opportunity to lease another new car in a few years' time. Read our guide to buying and leasing to learn which method is right for you.
When to Lease
Leasing a Lincoln is an excellent choice with a number of premium benefits. When you lease a car, you agree to drive it during a certain period of time. At the end of the leasing period, you return the car. This is a great plan if you want to save a little money, because monthly lease payments are often less than what you'd pay if you took out a loan and purchased the same car. You can also pay a smaller down payment at the outset. Shoppers often lease cars so that they can drive a brand new luxury vehicle for a few years. When your lease is up, you can simply choose another new vehicle to lease.
When you choose to lease a car, you typically pay the first month's payment, an acquisition fee, taxes, and a security deposit at signing. Because you don't officially own the car, you can't sell it. Leases often include mileage limitations, so that's something you want to take into account. You'll also have to adhere to your lease's guidelines about vehicle wear and tear. If you exceed mileage or damage the vehicle, there may be a fine involved.
When to Buy
If you decide to buy a car, you can finance your new car in a number of ways. No matter which finance option works best for you, buying a car makes you its official owner. Like leasing, financing a vehicle involves making a number of agreements. Typically, a larger down payment means you will make smaller monthly payments. Should you fail to make payments on your loan, your financier has the option of repossessing your vehicle.
After you complete your payment schedule, however, you can keep your car for as long as you desire. You can also sell it at will. Keep in mind, however, that your car begins losing value on the day you drive it home. It's important to take your vehicle in for regular maintenance visits. When you take great care of your car, you do a lot to maintain its optimal value.