We Buy Your Used Car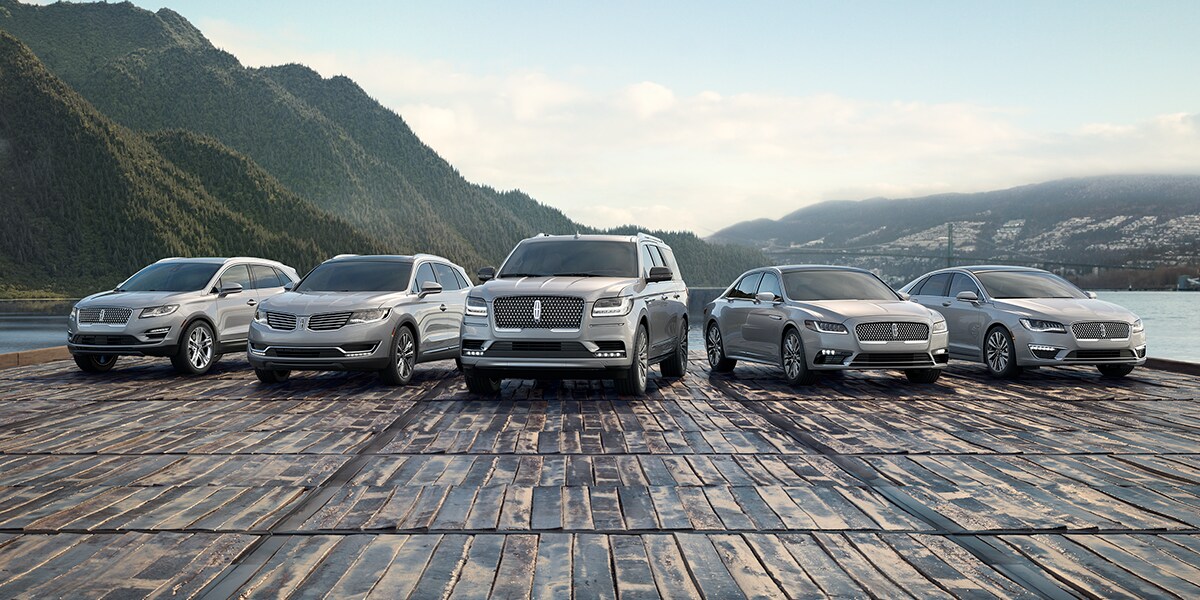 Selling your old car doesn't have to be a difficult process.
At our friendly dealership, we buy your used car for a fair price. From there, we offer a range of options. You can simply walk away with the cash from the sale. Alternatively, you can put that money toward a new vehicle or your old car loan - whichever you prefer. These days, selling your vehicle to our dealership is probably your most lucrative, pain-free option. You'll conserve time, money, and peace of mind when you deal with us.